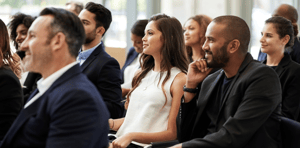 SPEAKING
WE HELP LEADERS BUILD RESILIENT TEAMS AND SCALABLE BUSINESSES
AIM LEADERSHIP
Camille challenges and inspires audiences to think and live differently.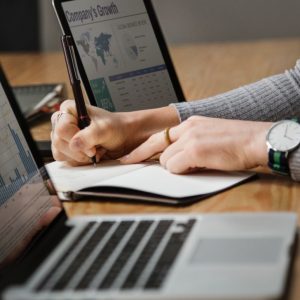 The Psychology of Business
Leading is complex. Navigating an ambiguous path, engaging with diverse demands and priorities, and aligning a distributed and increasingly distressed workforce is hard work. There is a unique psychology behind doing each of these things well. Understand how to bring insights from psychology to your business to build a more focused, productive, and happy team.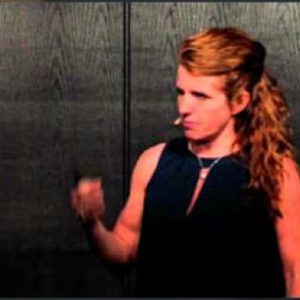 Got Grit? How Facing Fears Makes You a Better Leader
Grit is courage and firmness in the face of hardship. It is critical to overcoming obstacles, setbacks, challenges, and adversity. It's also one of the most important factors in leadership. Learn how to find the grit to lead, even in difficult times.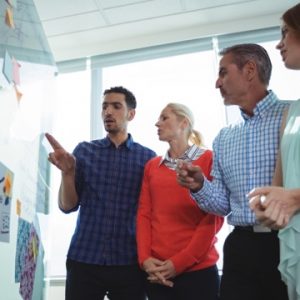 Leader as Coach
Leaders who are effective coaches foster higher performance, see greater returns on investment, and report higher employee retention rates. Explore the power of coaching and build capacity and resilience on your team.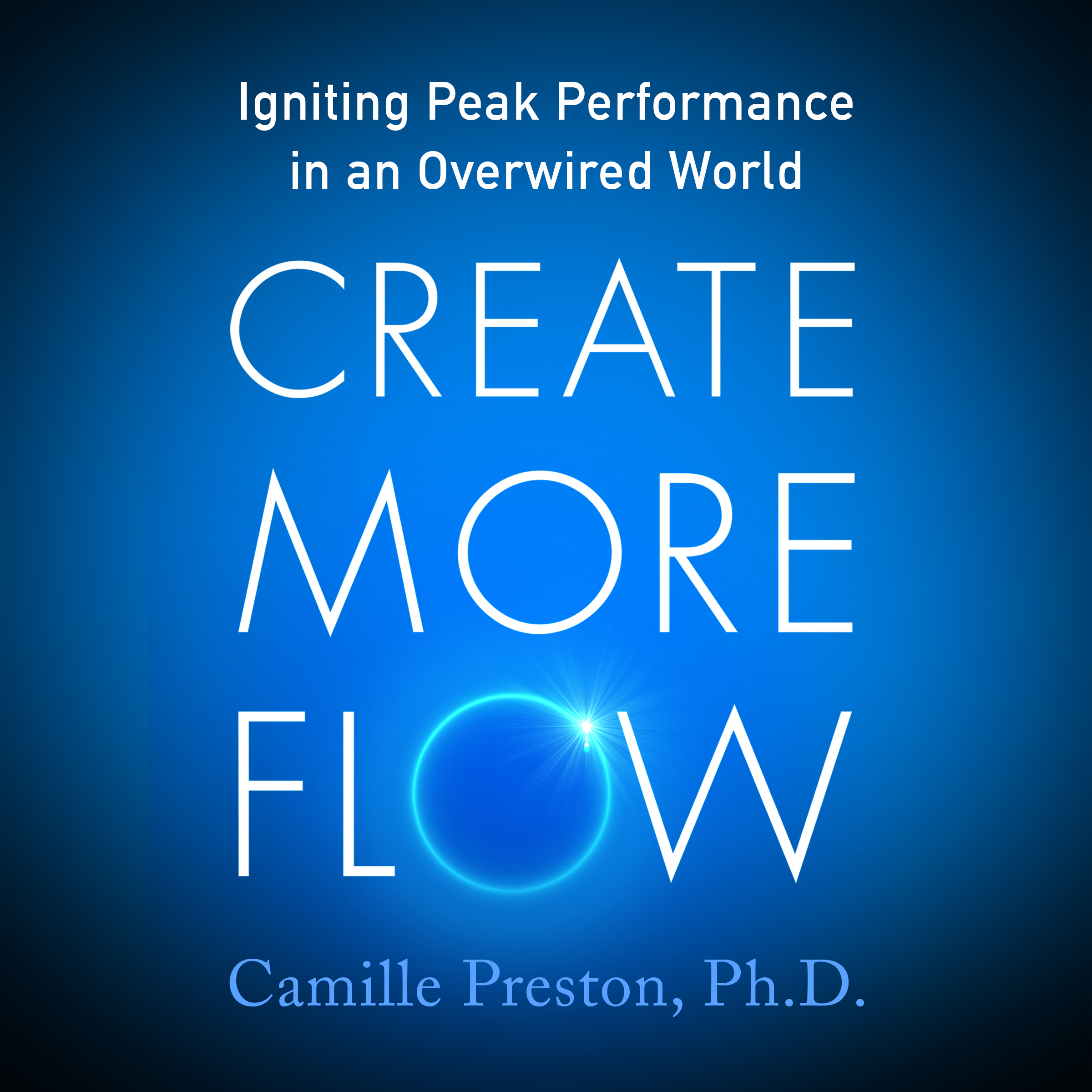 Create Flow, Ignite Productivity, and Optimize Well-being
Understand flow and its role in productivity, effectiveness, and growth. Discover actionable strategies to achieve more flow in your life and work (e.g., how to collate information). Develop internal control and discover how to consistently prioritize tasks and build the self-awareness needed to optimize your work and life. Take the first step toward building greater wellbeing, effectiveness, and a flow-centric workplace.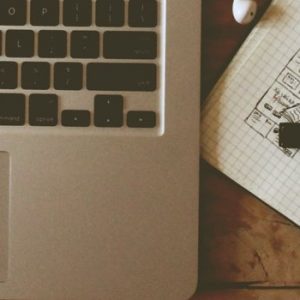 Rewired for Results: Work Smarter and Live Harder
In her widely acclaimed, trend-spotting book, Rewired, Dr. Camille Preston explores how the overuse of technology is impacting our brains, bodies, relationships, and productivity. Discover how to unwire and step back from technology to regain focus, set boundaries, and establish effective systems. Also discover how to leverage new technologies to your advantage.