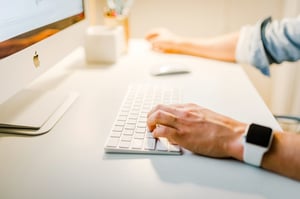 OFFERINGS
WE HELP LEADERS BUILD RESILIENT TEAMS AND SCALABLE BUSINESSES
AIM LEADERSHIP'S UNIQUE COACHING AND LEARNING PROGRAMS
Whether it's coaching, training, a workshop, retreat, or other service, AIM Leadership can customize to meet the specific needs of your organization. We are committed to uncovering your strengths and pinpointing the challenges that you, your team, or your organization are facing. We take time to understand the approach that is most effective to ensure you are focusing on results that truly matter.
LEARN MORE ABOUT OUR PROGRAMS
AIM LEADERSHIP understands the demands of our global, always-connected world. As those demands seep into organizations and challenge today's leaders, we seek to help build individual awareness to improve self-efficacy, maximize impact, and enhance the ability to adapt, adjust, and thrive in a wired world.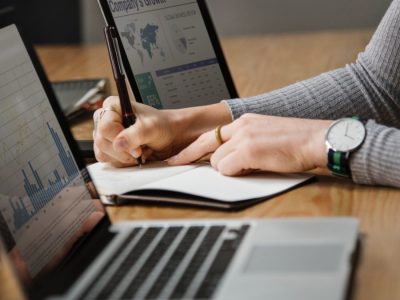 Courses
Join one of our weekly program tailored exclusively for healthcare professionals, executive leaders or rising leaders to distill what you've learned over the past year and a half and proactively leverage these insights to support future accelerated growth. Learn more ›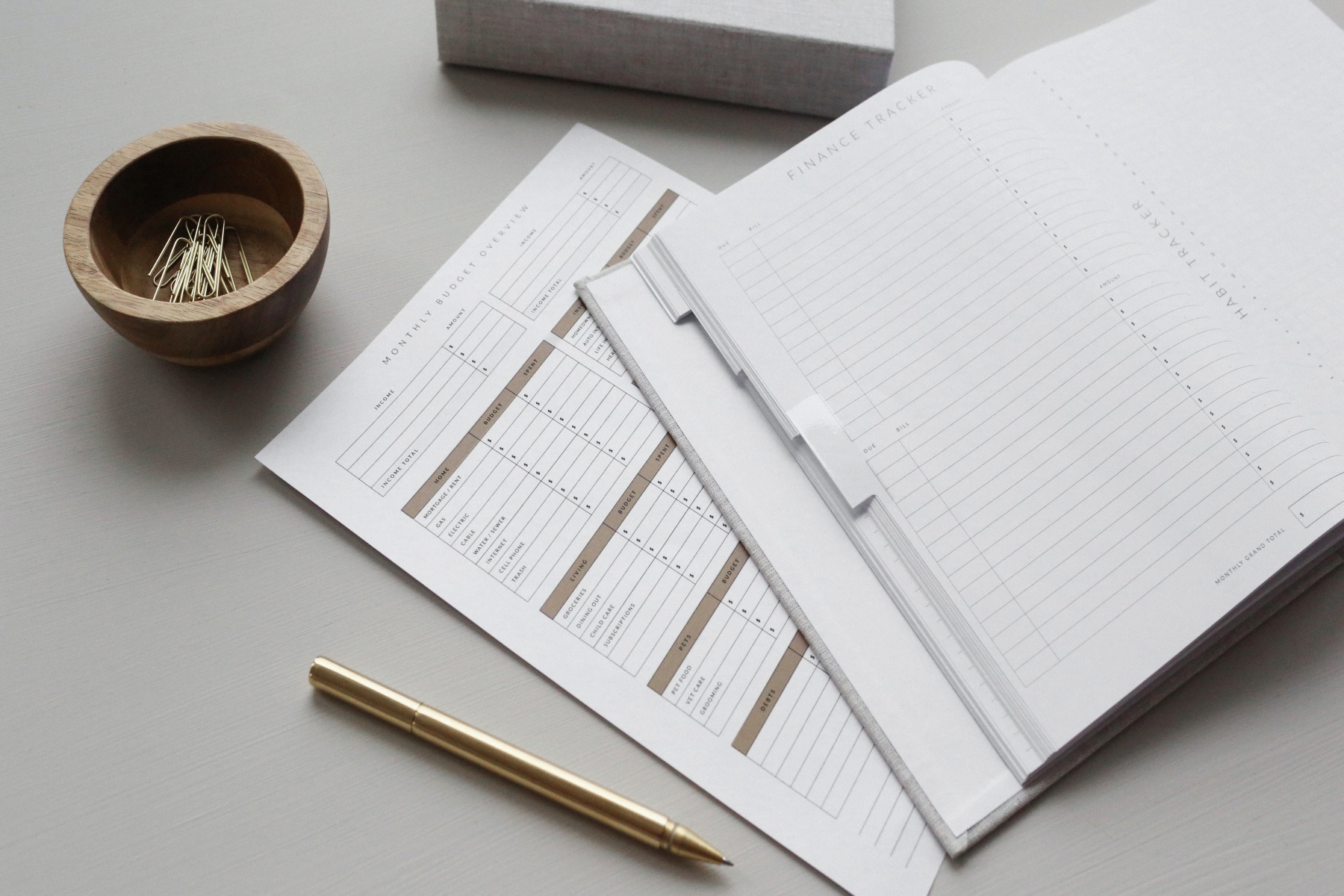 Assessment
Organizations face unique challenges when undergoing change and transformation. Developing an approach that will leverage input from within can help hasten this change. How are you currently seeking input from your team members? Are you identifying hidden internal challenges that prevent you from transforming? Learn more ›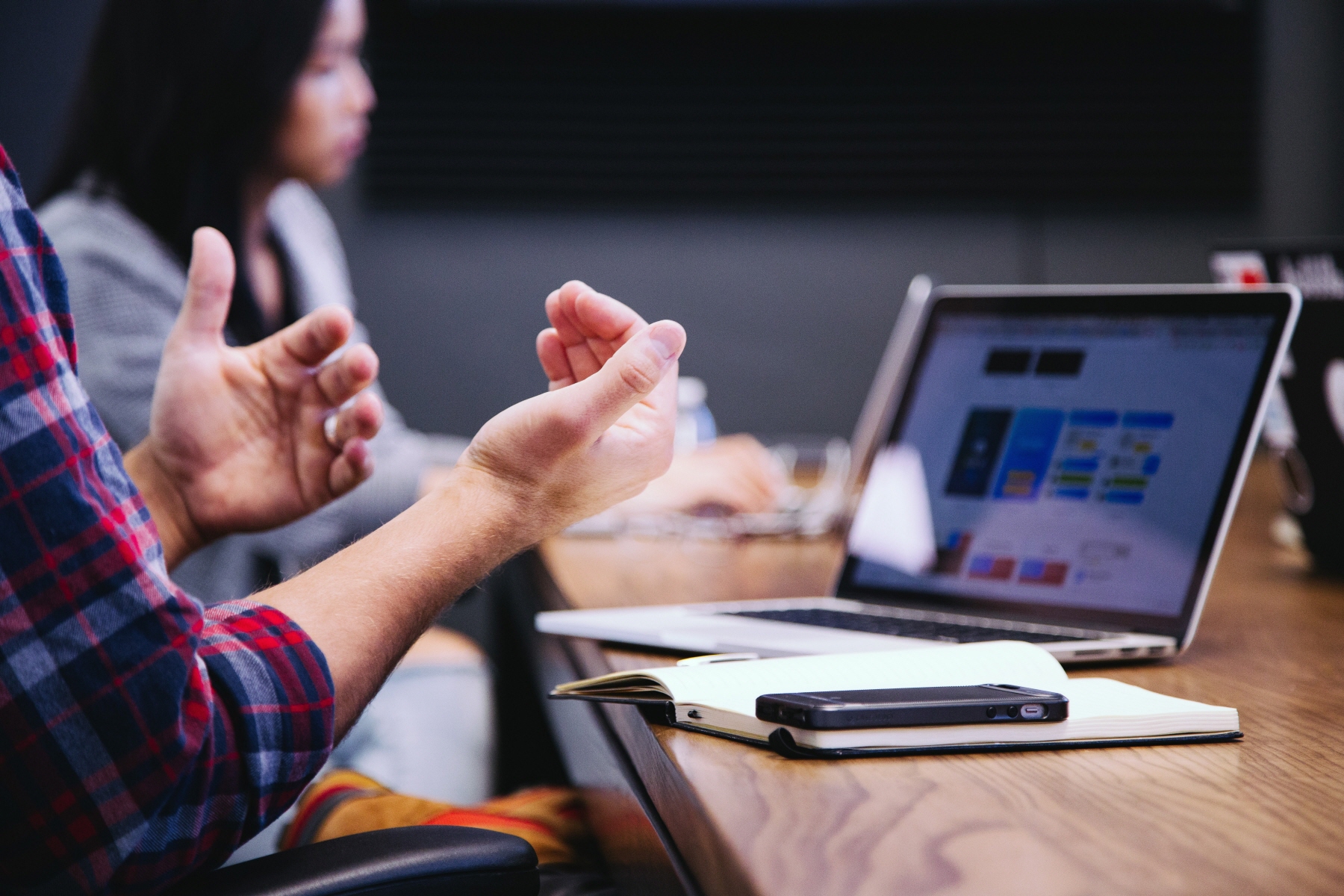 Coaching
Great leaders are constantly growing and pursuing their next, new competitive edge. How are you moving toward your highest potential? Where are your limitations? Are you looking deep inside yourself to create the world in which you want to live? Learn more ›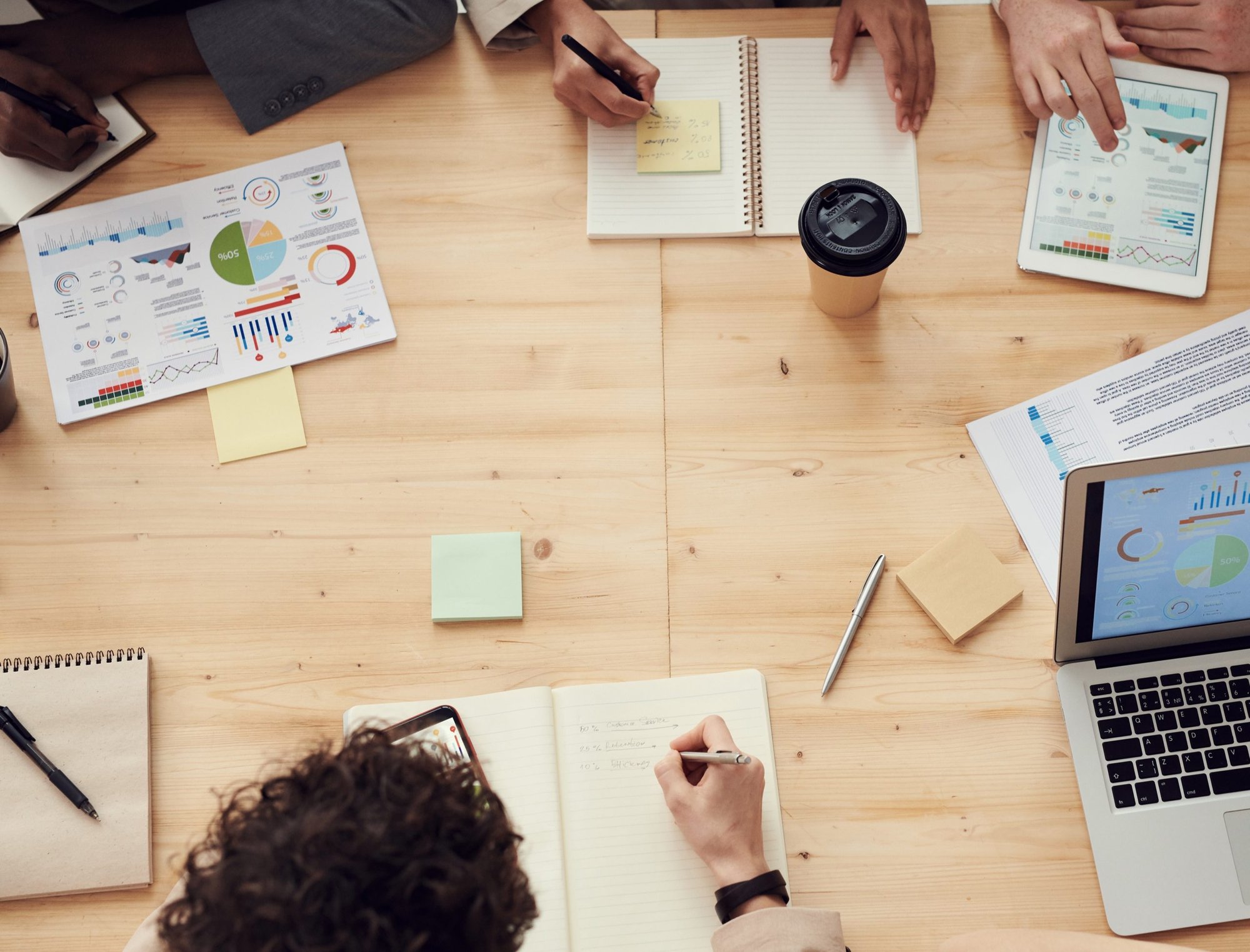 Learning
Tomorrow's greatest leaders are committed to improving their effectiveness and capacity to lead. How are you cultivating your ability to engage? How are you proactively building the systems and processes to prepare for this ever-changing market? Learn more ›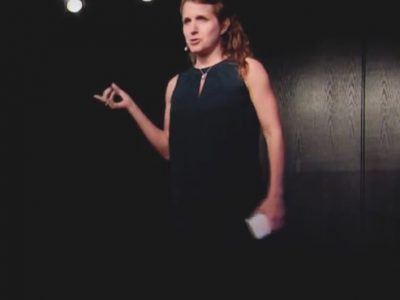 Speaking
Our speaking sessions Integrate informative presentations with dynamic delivery to engage and inspire participants and move them to take action. How are you increasing individual, team, and organizational capacity? Who is inspiring your teams to achieve unprecedented results? Learn more ›