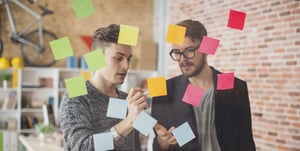 LEARNING
WE HELP LEADERS BUILD RESILIENT TEAMS AND SCALABLE BUSINESSES
AIM LEADERSHIP
Learning customized for your team and organizational needs with a focus on increasing the capacity to lead, adapt, and succeed.
We work with you to develop and deliver customized workshops, retreats, and facilitated meetings to increase workplace alignment, engagement, and performance. Whether you work on site or on a virtual team, we can craft a program to help address the specific challenges currently facing your team and organization.
ADDRESS SYSTEMIC CHALLENGES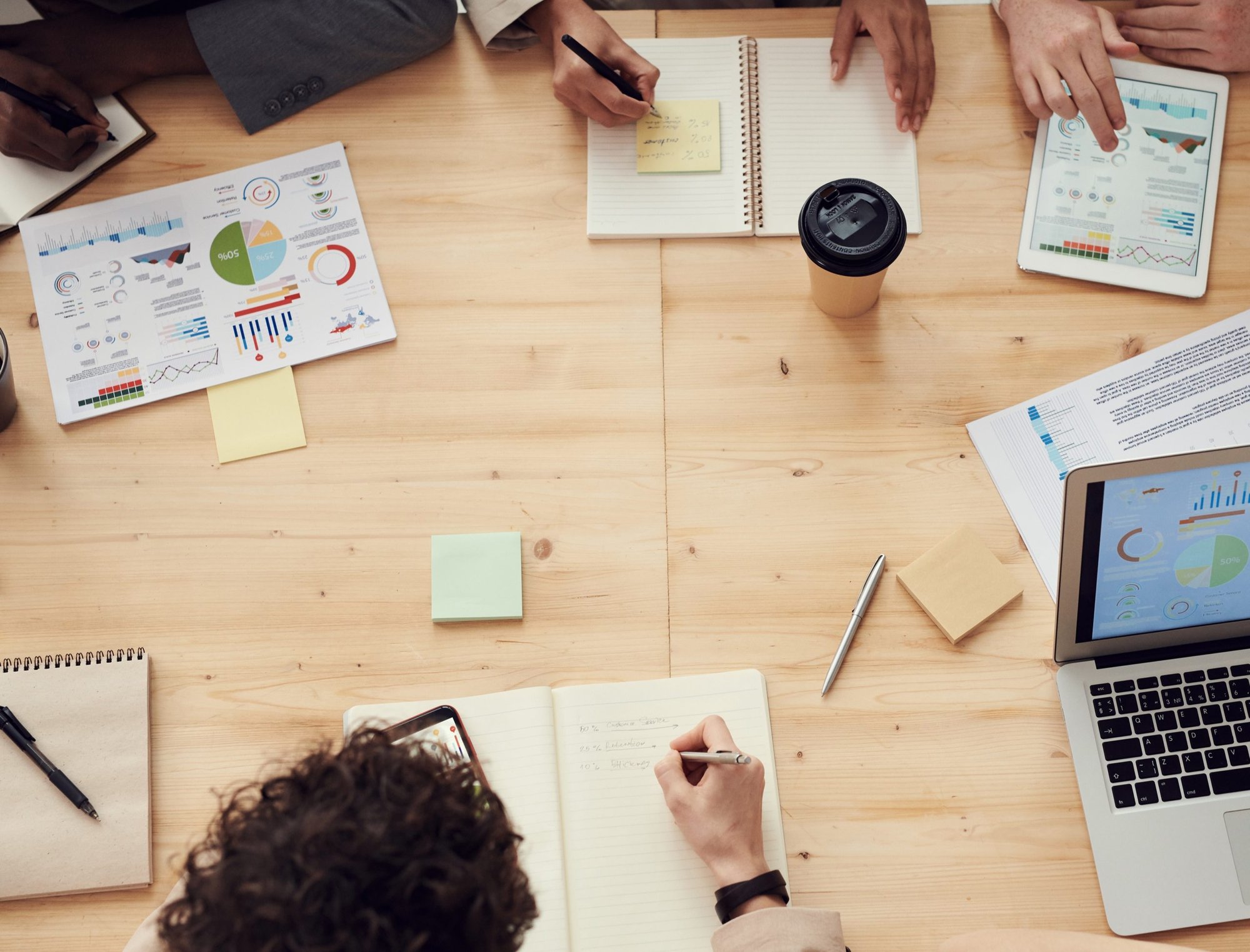 Workshops
Our workshops offer custom-designed learning to help teams and organizations build the capacity to drive better results.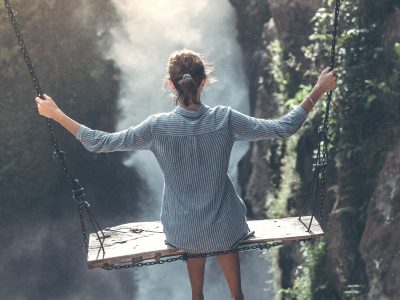 Retreats
Our offsite experiences are tailored to engage individuals to collaborate and innovate in new ways and from a fresh perspective. Retreats accelerate learning, forge team cohesion and rejuvenate participants. Individuals and teams leave better equipped to drive business results.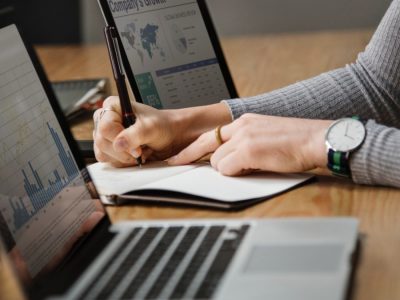 Facilitations
We help with the design and delivery of critical meetings, so you and your team are able to focus on what matters: business strategy, alignment, and productive collaboration. We manage the process so you can stay focused on the outcome.