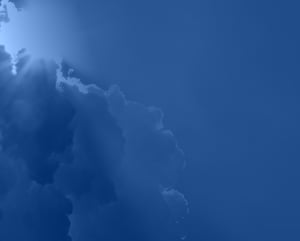 CREATE MORE FLOW
WE HELP LEADERS BUILD RESILIENT TEAMS AND SCALABLE BUSINESSES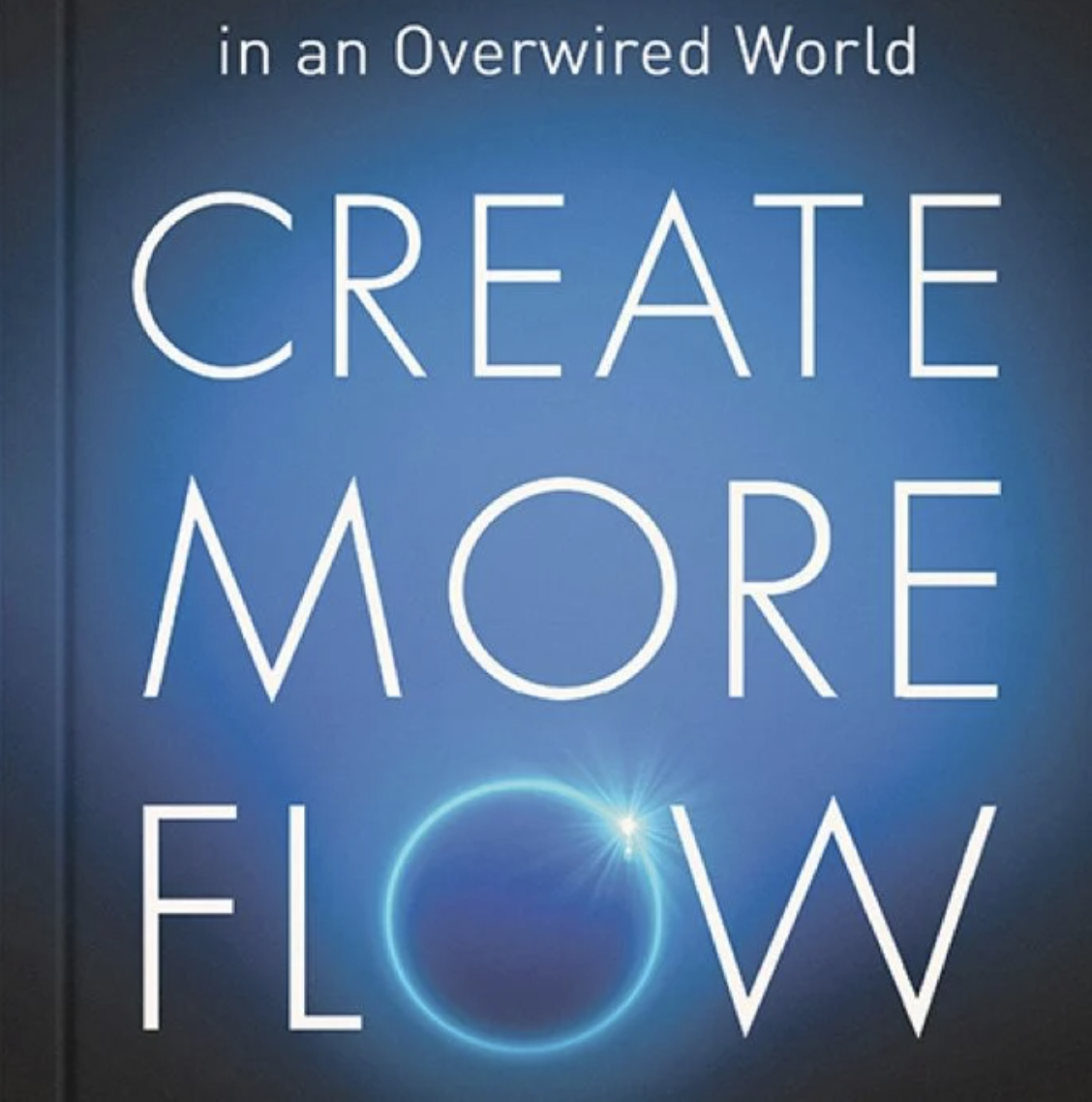 CREATE MORE FLOW
In today's over-wired world, we are expected to be always on and connected. But this expectation has consequences: Workplace engagement is at an all-time low and complaints about work-life balance are at an all-time high. Now, there's a solution—flow.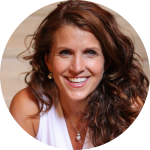 Flow Drives Creativity and Impact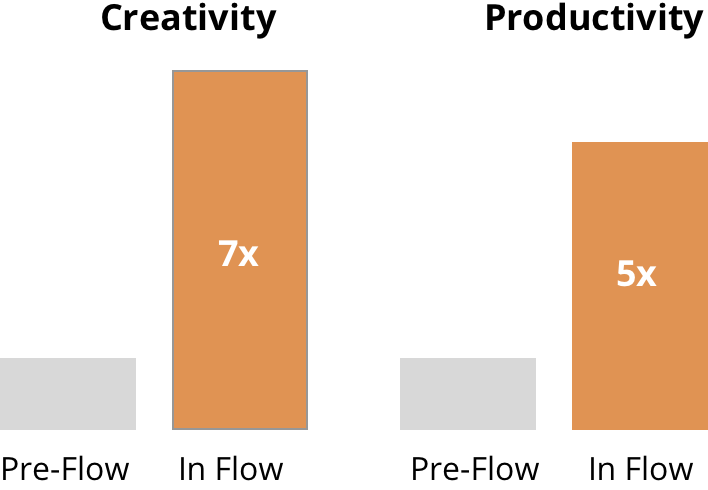 McKinsey Quarterly, Susie Cranston and Scott Keller, "Increasing the 'Meaning Quotient' of Work," January 2013, pp. 4–5
When we are in flow, we are in the zone. When we are in flow, we are more creative and more productive. But flow isn't just about unlocking engagement and impact in the workplace. Flow is about our ability to take care of our bodies, wellness, and work-life balance.

Create More Flow introduces the concept of flow, offers compelling evidence for its impact, and provides actionable strategies to start experiencing more flow, more often. It's a must-read book for anyone who craves more joy in their work and life.
Praise for Create More Flow