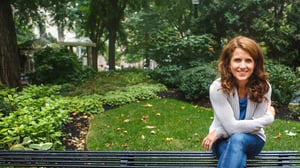 ABOUT CAMILLE
WE HELP LEADERS BUILD RESILIENT TEAMS AND SCALABLE BUSINESSES
"
When we cultivate

resilience, agility, and flexibility,

anything is possible.

"
Dr. Camille Preston is CEO and founder of AIM Leadership, where she lives and shares her passion of igniting leaders and companies from within.
From an early age, Camille was fascinated by people and curious about how they foster the ability to lead with impact and success. After completing a BA in psychology at Williams College, Camille took her curiosity and passion for working with people overseas. In Africa, she worked as a subcontractor for the State Department. This is when Camille first started to focus on resilience promotion and system-level work. Here, she witnessed firsthand how people, even those with limited resources, can enter a chaotic system, build influence, and drive life-changing outcomes. When she returned home, she started her graduate work at the University of Virginia where she later completed a Ph.D. in community psychology.
Camille's passion for working with leaders was ignited on September 11, 2001–the day she started working at the Police Executive Research Forum. For the next three years, Camille worked with the nation's top police executives to cultivate the resilience needed to provide steadfast leadership during the difficult time following the attacks.
In 2004, Camille established AIM Leadership with a mandate to help leaders across sectors navigate unprecedented challenges and reach new levels of optimization. Since founding AIM Leadership, she has worked with hundreds of leaders and teams in business, healthcare, media, and the nonprofit sector. As a business psychologist, Camille wears many hats–strategic thought partner, coach, trainer, facilitator, author, speaker, researcher, and thought leader.
In addition to her work at AIM Leadership, Camille partners with Blackhorn Ventures on human capital initiatives, serves as part-time faculty at the Center for Creative Leadership, and is on the board of directors at United South End Settlements and the Cambridge Ellis School.
When Camille isn't helping great leaders, she is pushing herself to the next level by pursuing new physical and mental challenges. Camille lives with her husband, Mark, and her children, Pres and Adie, in Cambridge, MA.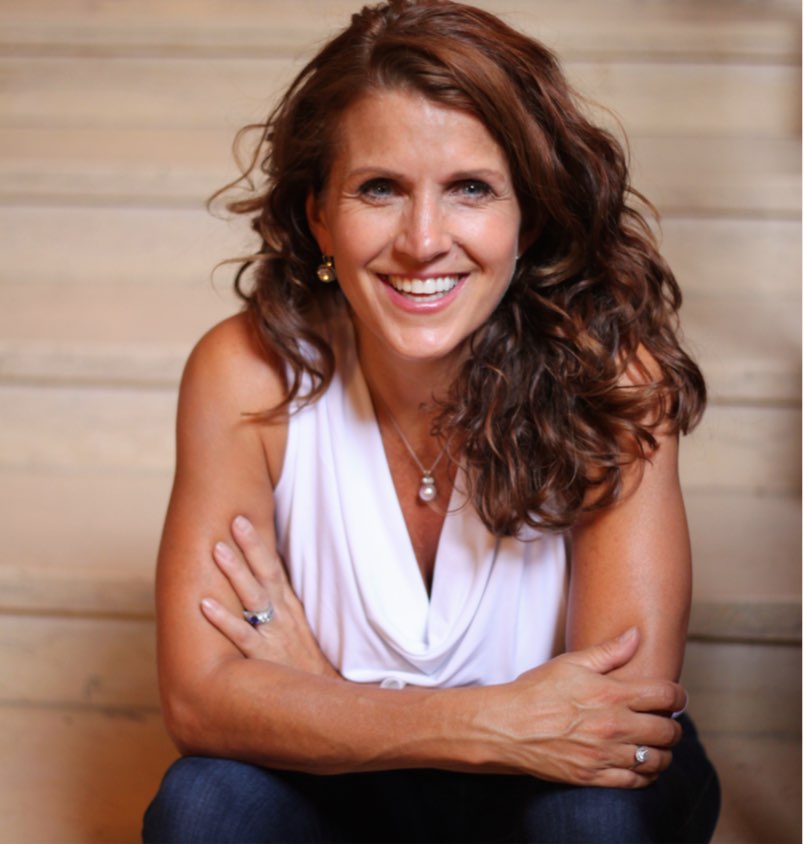 LEARN MORE
AIM LEADERSHIP understands the demands of our global, always-connected world. As those demands seep into organizations and challenge today's leaders, we seek to help build individual awareness to improve self-efficacy, maximize impact, and enhance the ability to adapt, adjust, and thrive in a wired world.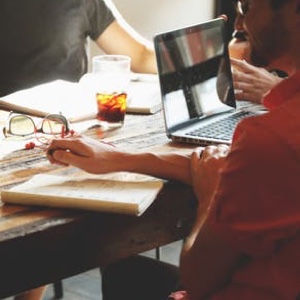 About Our Clients
This highly personalized coaching program is designed to build on executives' and managers' existing strengths and develop new areas to maximize their potential. Learn more ›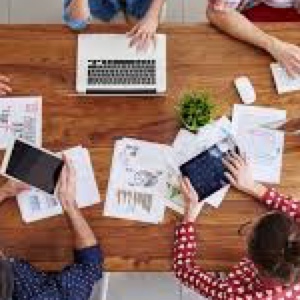 Business Psychology
"As a "coach plus," business psychologists do more than offer tactical solutions. They dig below the surface to resolve problems at their point of origin. Learn more ›